Are you a follower?
Follow us on Twitter for the latest updates and news, including any emergency school closure information @wardenpark and @wardenparkpe
Girls tag rugby
On June 17th 2019 I was invited to help out with the Mid Sussex Primary Tag Rugby Tournament. It was held at my Rugby Club in Burgess Hill. I was very happy to be asked and was excited at the prospect of being involved with the coaching of younger children.
I began playing Rugby last November when Louise Blunt came to school and offered the girls two taster sessions. I was immediately interested! I really enjoyed learning a new sport with some of my friends and I also liked the team building aspect. ​I went to the training for a few Sundays after that, and I enjoyed it so much that I joined the club and have gone every week since.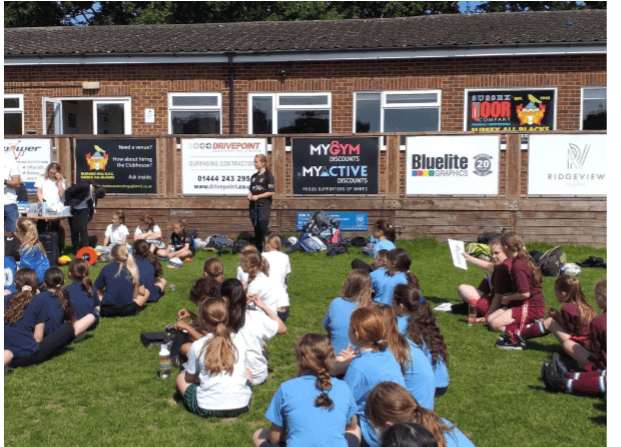 Since I joined, I have been involved in many contact matches and tournaments throughout Sussex and I even went to the rugby ground at Twickenham and watched the Harlequin ladies play. It was completely inspiring and I also met one of their most successful players, Leanne Riley.
At Primary School I did my Sports Leader training so when I was invited to help coach at this Tournament I knew how to teach girls the activity I was assigned. There were 12 primary schools involved in this tournament (ten girls from years 5 & 6 each) and we helped them all learn new rugby skills through fun games. Sometimes, they didn't listen, but most of the time the activity worked well. Additionally, I refereed a lot of tag matches and I learnt how to become better at teaching new rules.
I love Rugby and I'm so glad I found this club because girls Rugby is getting more popular and it is such a great sport that I wanted to inspire more girls to get involved.
Report by Safia Cross, Year 8
looking ahead: IMPORTANT DATES FOR YOUR DIARY
refer to website for more comprehensive information
24 June 2019 - FOWP recycling event (morning and afternoon drop off)
26 June 2019 - Second hand uniform sale (3.30 pm to 4 pm) Report to Reception
28 June 2019 - Leavers Ball (Prom)
5 July 2019 - Summer Concert (*NEW DATE) Click here for tickets!
5 July 2019 - Sports Day (reserve day 15 July 2019)
8 to 12 July 2019 - enrichment/work experience week
19 July 2019 - End of Summer Term (students dismissed at 1 pm)
22 and 22 July - Inset Days (Academy closed to students)
2 September - Inset Day (Academy closed to students)
3 September - Year 7 only
4 September - All year groups attend
11 September - Early close for Open Evening (students dismissed at 1 pm)
Friends of Warden Park news
WE NEED YOUR RECYCLING!
Thank you for your contributions on Thursday evening – but we still need more. We take good quality clothes, paired shoes, belts, bags, hats, linen, towels, soft toys, curtains (but not duvets and pillows; full list from: https://bag2school.com/what-we-collect) and all this we can convert into money for the school.
Drop your donations to the Drama Hut (adjacent to tennis courts) on Monday 24tJune at morning drop-off (7 am – 9 am) or afternoon pick-up (2.30 pm – 5 pm) – look for the Friends volunteers in the blue aprons!
Every bag counts – please support this event
Fishing joins our alternative provision curriculum!
This week heralded the aunch of fishing as part of our alternative provision for students. Once again we are indebted to Fairfax Properties for their generous sponsorship to enable us to set up this project and buy all the equipment. Students excitedly boarded the minibus to complete the short drive to Buncton Barns where Fairfax have three lakes where our students have permission to fish. Fairfax are based at this location and have made all the necessary arrangements to ensure that our students can fish at this beautiful location.
This initiative builds on the Forest school ethos and supports the school philosophy for developing Character Education. Through the activity of fishing we will seek to promote independence, perseverance, determination and resilience as well as encouraging students to support each other through teamwork and collaboration. In such a tranquil environment, we also will promote feelings of well-being and achievement. As you can see from the photo, the students were successful in catching fish!
Miss Bell, Assistant SENCO
EXAMS 2019!
Exam Boards have amended some dates and sessions.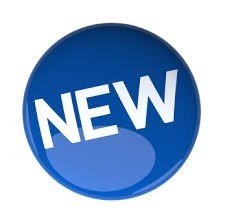 Additional information includes dates for Year 10 Internal Assessments and Year 9 Core Internal Tests, w/c 17 June 2019.
Click here to view latest version of the Summer 2019 GCSE Timetable

Plumpton College (and lewes FC) are on the hunt for players as part of a new football academy

Women's World Cup is in full swing and football is talk of the town, or college in our case!

We are on the search for top young players to join our elite new Football Academy in conjunction with Lewes FC. Students can study a BTEC Extended Diploma in Sport at Plumpton College and then train alongside at Lewes FC, one of the most progressive football clubs in the country.

The academy is recruiting female players with outstanding ability now to begin study and training with the option of living on-site at Plumpton in September 2019. We are also recruiting male players now to join us from September 2020.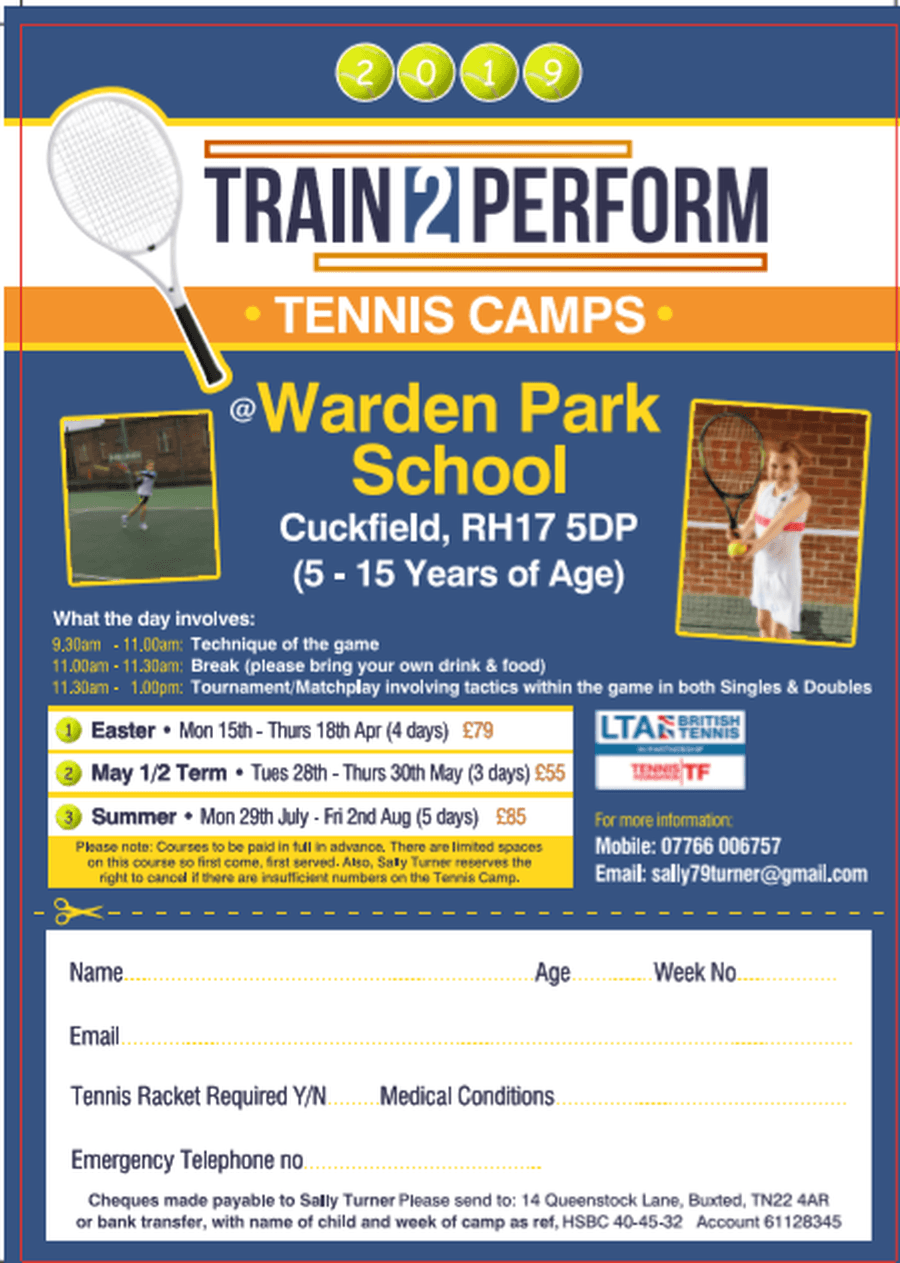 Parent Governor vacancy at the Academy
warden Park A Cappella group performing this weekend
Quick reminder that our a cappella group are performing at the The Power of Music Festival at the Orchards in Haywards Heath. Their performance is from 10.30 am to 11 am. It would be great if parents and students could pop along to show their support.
They intend to play some special arrangements of Riverside, Royals, Blackbird and Jolene.
See you there!
Mrs Wray, Curriculum Leader Music
second hand UNIFORM SALE
Wednesday 26 June 2019
We will be holding a second-hand uniform sale on Wednesday 26 June from 3.30 pm – 4pm in the Secure Cloakroom.
Our prices are competitive and the uniform is of excellent quality.
Please report to Reception on arrival.
For those who are interested in purchasing uniform but unable to make it, please email ghenderson2@wardenpark.co.uk or jpearce1@wardenpark.co.uk
Secure Cloakroom
Did you know....
.... our superb 3G facility plays host to 15 clubs and organisations each week?
The facility is in use 52 weeks of the year and can be used for football, touch rugby, kwik cricket, mini tennis and multi-sports camps.
The 3G has been operating now for nearly 3 years and has had a huge impact on the Academy and wider community.
We still have (limited) hiring times available and opportunities for:
Business Advertising
Business Sponsorship Deals
If you are interested in hiring our facilities or wish to discuss opportunities available, please email dwoolsey@wardenpark.co.uk
Initiative by students to support students!
Congrats to Zach in Year 7!
Zach was heavily involved in the recent South of England Show. Here here is after showing a Ewe Shearling in the Young Handlers competition with his favourite Ram 'Antonius'.
Mrs O'Brien, Head of Year 7
Emily B basketball news!
Emily has been selected to represent the South East Region at the Basketball England (BE) Regional Tournament during the Summer holidays at The National Basketball Arena, Manchester.
Congrats Emily. We can't wait to hear how you and your team get on!
Mr King, Head of Year 10
TERM DATES
Please do not rely on Google searches when looking at term dates. You must refer to the term dates below or on our website. Thank you.
News from PE!
Click here for the Bob Woolmer Sales website dedicated to Warden Park PE clothing
Summer 2019 sports course info! Spaces filling up fast so if you are interested, please secure your place asap.
Click here for Basketball Course
Click here for Football course
NEXT WEEK'S MENU!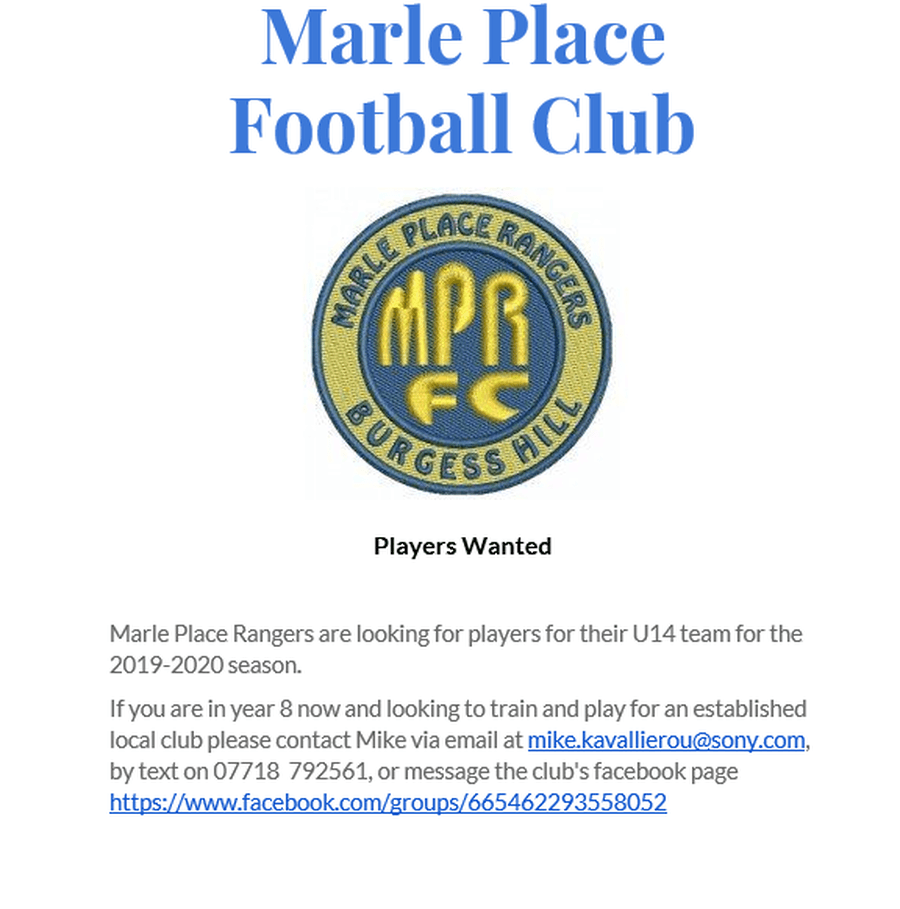 Click here for information on a non teaching, term time only position at Oathall Community College which may be of interest to you?