Are you a follower?
Follow us on Twitter for the latest updates and news, including any emergency school closure information.
@wardenpark and @wardenparkpe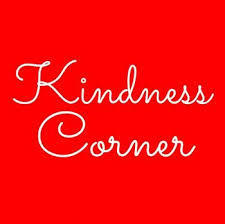 This week Mr Atwell and Mr Chappell have been delivering an assembly on the importance of kindness.
Mr Atwell has challenged the student body to visit http://www.kindnessuk.com/pledge to make a pledge of kindness.
As a result of the assemblies, there has been a number of pupils who have pledged to join the Kindness Council.
"Wherever there is a human being, there is an opportunity for kindness." Lucius Annaeus Seneca
looking ahead!
refer to website for more comprehensive information
5 October 2017 - Year 7 Familiarisation Evening (by appointment with tutor)
16 to 20 October 2017 - Year 11 Art mocks (groups given specific date nearer time)
23 to 29 October 2017 inclusive - half term
2 November 2017 - How to support your child in Maths (Year 7 parents only) (7 pm to 8 pm)
7 November 2017 - Year 7 E-Safety Evening for parents (6.30 pm to 7.30 pm)
14 November 2017 - Year 12 Certificates Evening (6.30 pm)
17 November 2017 - Inset day (school closed to students)
20 November 2017 - Year 11 Revision Evening for parents
25 November 2017 - FOWP Christmas Fair (10 am to 3 pm)
7 December 2017 to 19 December 2017 - Year 11 mocks
7 December 2017 - Year 10 Reporting Evening (4.45 pm to 8 pm)
*12 December 2017 - Christmas Concert (6.30 pm)
20 December 2017 - early finish, students dismissed at 1 pm
*new date
New LITERACY App!
As students move towards the more challenging GCSE examinations in all subjects, we aim to support them in as many ways as possible. The creation of the Warden Park Literacy app will allow students to access all key terminology, for all subjects, at the touch of a screen. They will also be able to view the success criteria for excellent writing across all subjects and have access to the key command words they need to use and understand. The link below offers you access to this as well. Please encourage your children to use it as a support with their work.
If you have any questions, please contact Miss Lowney: mlowney@wardenpark.co.uk
THE oakley Diaries!
Hello and welcome to the latest edition of the Oakley diaries,
This week there were assemblies led by Michelle Garvey on my role around school and an update on how my training is going. Yesterday (Thursday) morning, I attended the first of these assemblies with year ten. I would like to thank you all for being so attentive and for listening very carefully. Next week there will be more of these assemblies for years seven, eight and nine.
On Tuesday and Thursday, I spent my mornings down at the woods doing forest schools. I was so tired on Thursday that I decided to take a little nap in the forest and I can tell you from experience that the forest floor is not the most comfortable pillow I've ever had!
I have also been involved with interventions during tutor time, listening to students read and after school I visited our lovely Learning Resource Centre and met students who were diligently doing their homework. Well done all of you.
Finally, I'd just like to say a quick hello to the senior team who come into visit me most evenings before going home! Thanks for being such good friends.
Have a good weekend guys and I'll see you on Monday,
Oakley
FRIENDS OF WARDEN PARK (FOWP) NEWS!
The Warden Park Christmas Fair will be on Saturday 25 November (10 am to 3 pm), please make a note of the date and come along and support us. This is primarily a shopping event, with niche sellers offering unique items, ideal to start your Christmas shopping. There will also be a grand raffle, tombola, cakes, refreshments….
If you are interested in having a stall at the Fair click to email FOWP
Please also sign up to easyfundraising – this costs you nothing. Click here! Do your online shopping which gives a donation to the school each time.
Where does the money raised by FOWP go?
This week the committee gave a donation to update and augment the music rooms. For a say in how the money is raised and spent - get involved: friendsofwardenpark@gmail.com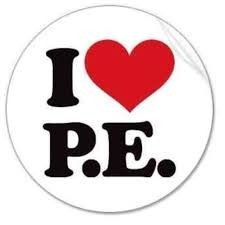 Check out the PE clubs for THIS TERM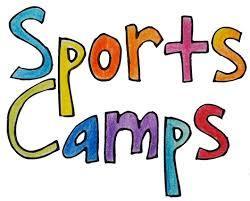 Check out our very popular sports camps running during the October half term holidays. All camps have a member of Warden Park Secondary Academy staff present.
Click here for Netball camp info
Click here for Football camp info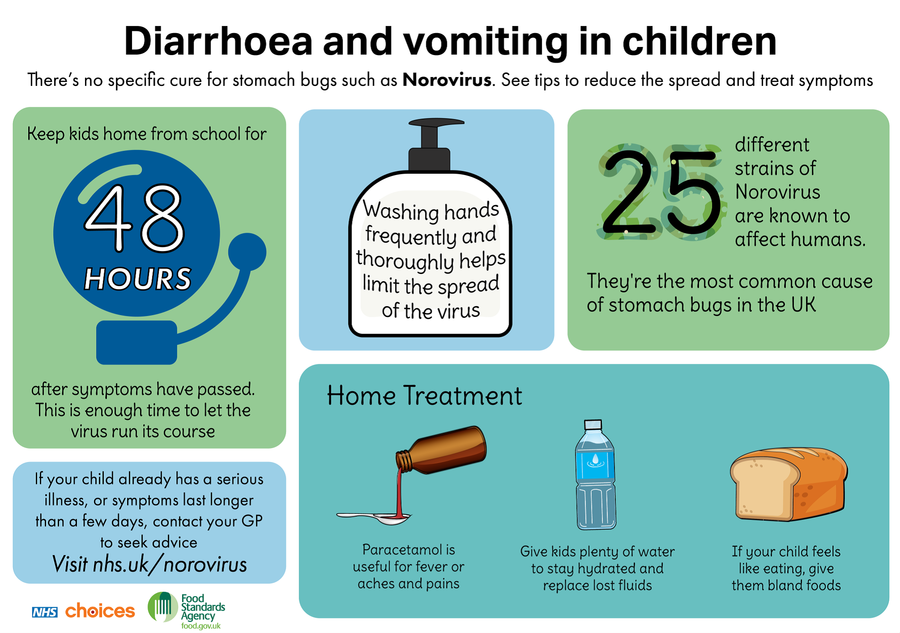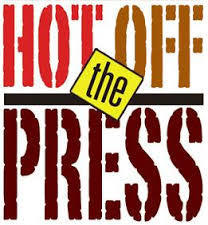 We have just been notified that Ryan G in Year 10 has been picked for the England U15 squad!
Everyone at the Secondary Academy is justifiably proud of Ryan's achievements. Well done Ryan!
Click here to read the full Basketball England press release
Go4Schools update!
Students in Years 8 -11 are now able to access G4S to see their timetables, homework and attendance and year 7 should have access within the next week. The next step for students is to allow them to see the House points they are building up which for most will be overwhelmingly positive (i.e. green points) but for some there will also be some negative points.
During the initial implementation period the priority was to quickly engage students and staff with G4S and that required some rapid learning of a new system for all. This has been successful and we are now in a position to invite parents to access G4S. You can therefore expect to receive a message from me by the end of next week with some guidance on how to log in and what you will see.
In the mean time if you want an insight into G4S especially to have homework discussions with your child then please ask them to show you their home page.
Over time the site will show students and parents additional information including progress data and reporting which I expect you will find very useful.
Mr Regan
Assistant Headteacher.
Years 9 and 10 Geography Society
The Geographical Society (GeogSoc) carried out a biodiversity survey in part of the school's hedgerows on Tuesday. We were looking for evidence of wildlife in the school grounds and were not disappointed as we saw 2 deer behind the 3G pitch!
On Tuesday 26 September there will be a Geography quiz, so come along and test your knowledge. The GeogSoc meets in G4 on Tuesdays at 3.15 to 4.15 and all Year 9 and 10 geographers are welcome!
Miss Willows, Geography
Message from music!
Click here for information on extra curricular music clubs
Get involved!
Miss Mills, Music Department

House photography competition!
Students and staff are invited to enter the first House Photography competition of the year! The theme for this competition is "new beginnings". Entries will be judged firstly by the house coordinators and winners for each year will then be chosen by Mr Kenrick. Get snapping!
Submissions via email by 9 am on Monday 4 December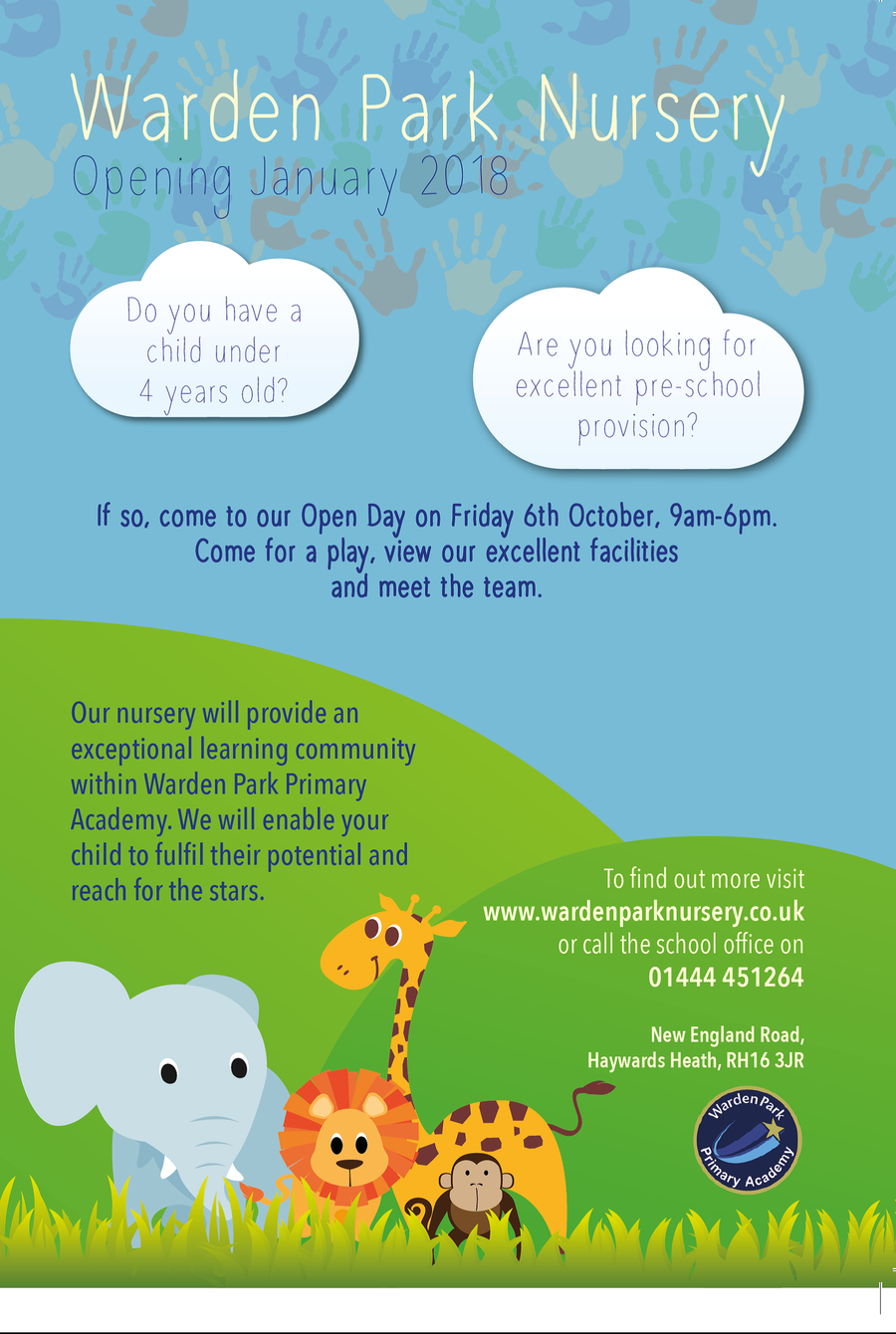 TERM DATES
Only use our website to check holiday dates. Do not rely on Google searches.
To view our 2017/2018 term dates, click here