Formal Consultation - Pedestrian Crossing on Isaac's Lane (A272)
West Sussex County Council are proposing to install a new traffic light controlled pedestrian crossing on Isaacs Lane (A272) at the site of the existing pedestrian refuge refuge island immediately south of its junction with Chownes Mead Lane.
This proposal is associated with the installation of a new pedestrian/cycle path on Isaacs Lane, on which street lighting will be installed in the vicinity of the crossing.This is excellent news and will help improve safety for many of our students who walk to school from Bolnore. The link below details the plans and there is a consultation which closes on 14th February 2018 should you wish to make a comment. Emails in this vein to Martin Moore, Legal Office TRO Team martin.moore@westsussex.gov.uk
https://www.westsussex.gov.uk/roads-and-travel/traffic-regulation-orders/
Dom Kenrick, Headteacher
Oakley Blog
Well here we are at the end of another half term! I have just turned 9 months old and I am still working hard on my training. This week I have been learning to stay on my blanket when in classrooms. I have got everybody really well trained because whenever I do this they give me a treat!
I have spent time with students at break time in additional learning hoping that they may also give me a snack ..but no such luck!
I was pleased to visit Mr Kingstone's tutor group on Thursday as they had won the 'most star students' this week. I have learnt to 'high five' some of the students with my paw! I also visited the reading group in the LRC on Friday morning who are currently reading 'Boy' by Roald Dahl - I love listening to them read.

Hope you all have a great half term - I know I will!
Oakley
Cuckfield Community Speedwatch
Cuckfield Community Speedwatch is a campaign organised in partnership with Sussex Police. The aim is to reduce the number of people driving too fast through Cuckfield. They aim to do this by monitoring traffic and reporting speeders to Operation Crackdown. They have the support of both the Police and the Parish Council.
One of the main reasons this scheme has been set up is to keep children safe as they walk to and from school. One of the sites they will be monitoring traffic is directly outside our entrance.
If you have any queries, please contact our Buildings & Facilities Manager, Mr Beck jbeck@wardenpark.co.uk
Love science? apply for a three day women in science residential
Click here for information and how to apply!
Mr Tinkler, Director of Science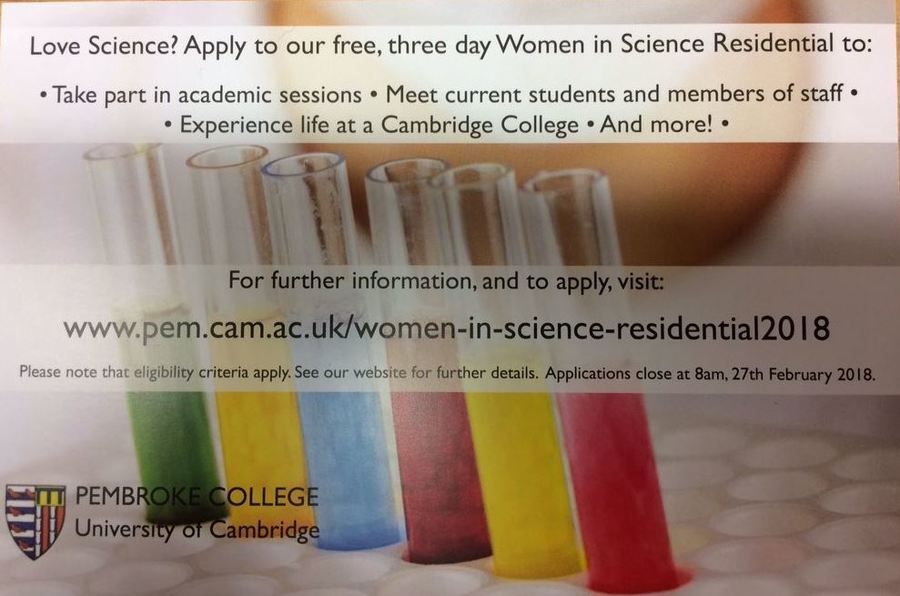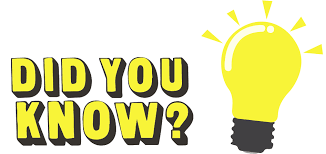 Our Reception (and Switchboard) has extended its afternoon opening hours to 4.45 pm. This change comes into immediate effect.
Reception and Switchboard are open everyday from 8.15 am to 4.45 pm.
Our friendly Reception are on hand during these times to help with any queries you may have.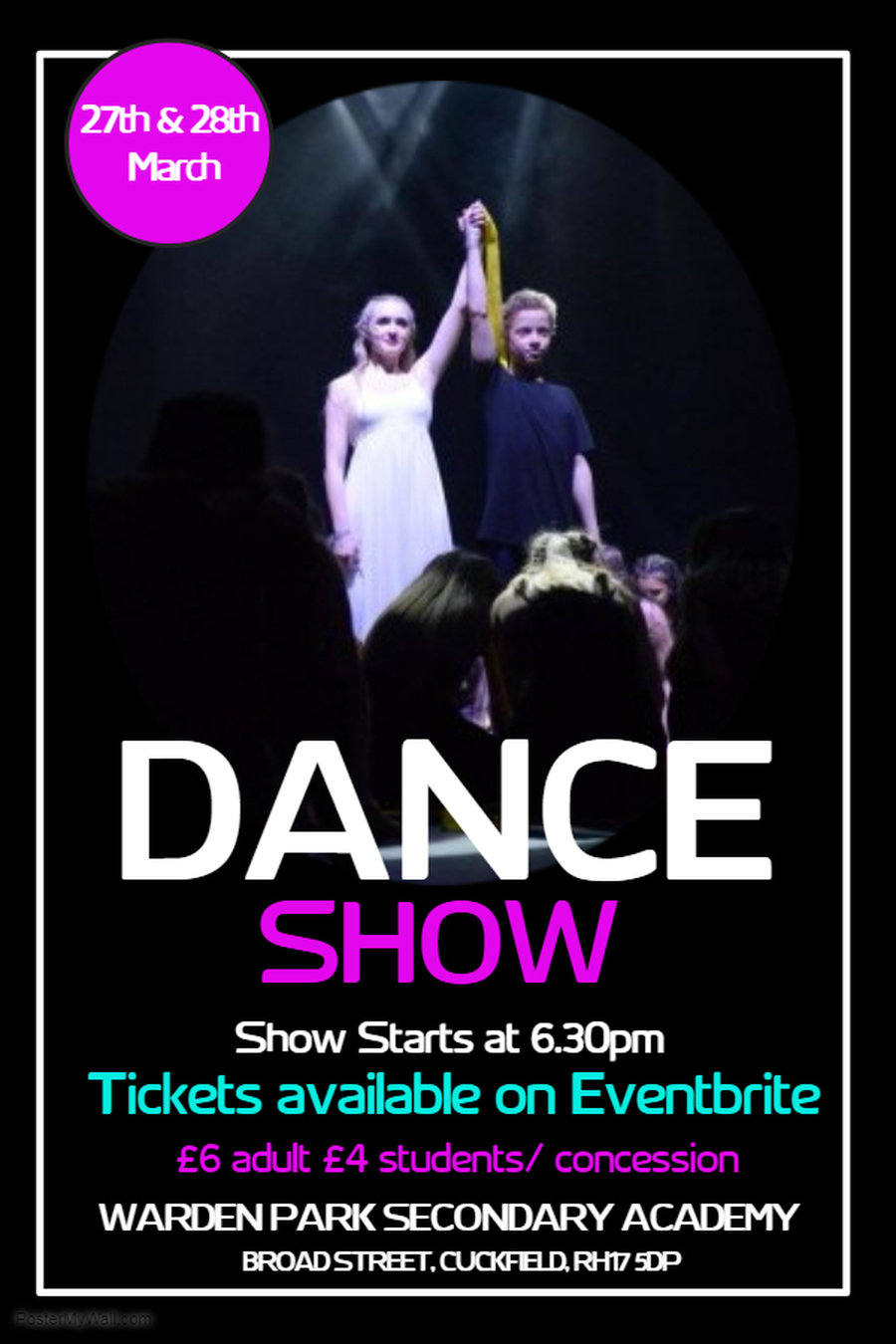 KINDNESS CORNER
7 students attended Holy Trinity Church earlier this week for the Little One's Service.
Pupils are beginning to plan their assemblies that they will deliver to 2 of the Trust's primary schools - Northlands Wood Primary Academy and Warden Park Primary Academy.
"Kindness, I've discovered, is everything in life."
Isaac Bashevis Singer
Mr Chappell, Kindess Co-ordinator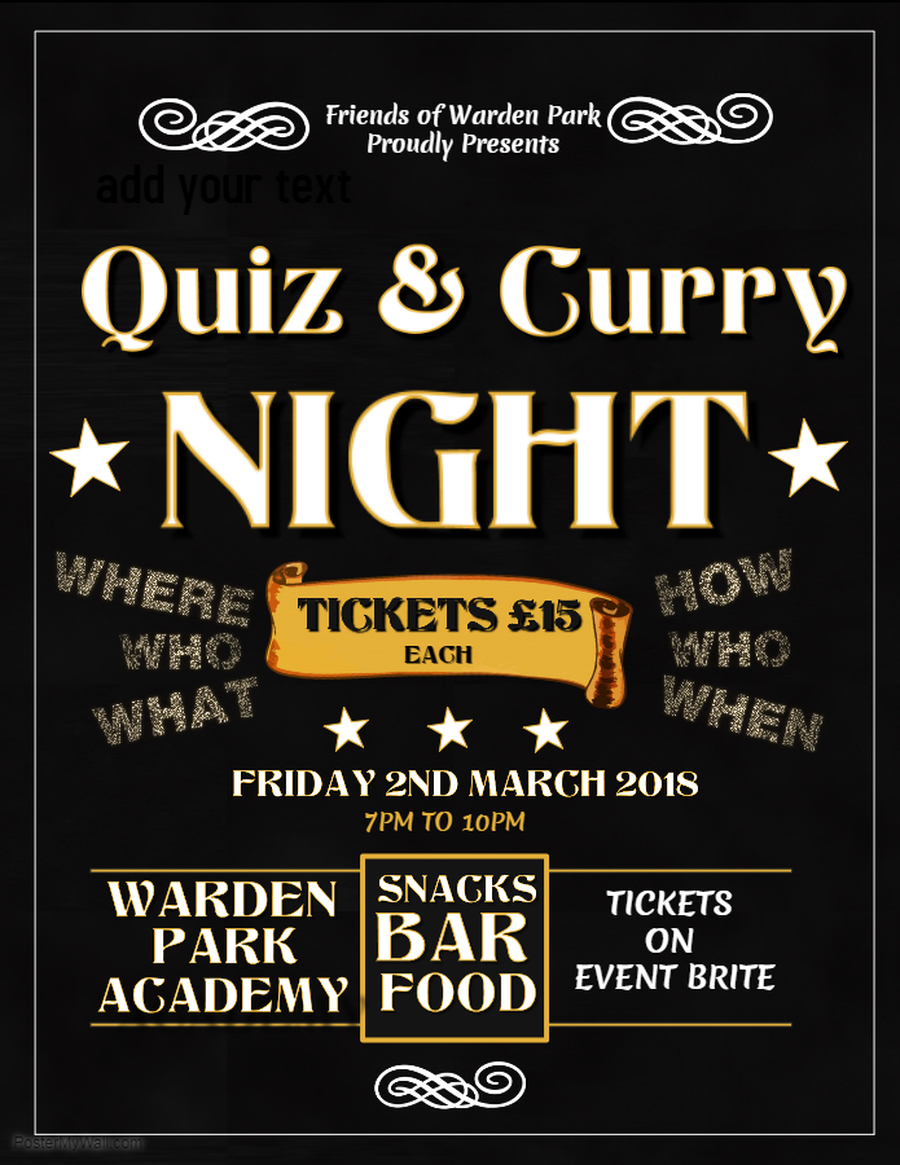 Year 11 GCSE Art Exams - 30 April to 4 may inclusive
Monday & Tuesday 11F/Ad1 with JAL in A2
Tuesday & Friday 11B/Ad with VCM in A1
Wednesday & Thursday 11E/Ad2 with JAL in A2
Wednesday & Thursday 11F/Ad2 with HE in A1
Wednesday & Friday 11E/Ad1 with CT in A3
Mr Lymer, Director of Art
Hayden Harvey Smith in Year 8 is currently with the Great Britain SNOWBOARDING SQUAD in Austria
Hayden has taken part in a competition over the weekend and came 5th in the under 16's which is particularly impressive as the weather conditions were very poor.
He is currently ranked 24th out of 133 in the World Rookie Rankings and his coach has commented on his work ethic, focus, commitment and willingness to keep pushing himself.
His progression in the time he's been away has been outstanding and he still has a few weeks of the season to go!
Everyone at Warden Park is incredibly proud of him.
Mr Corke, Deputy Head of Year 8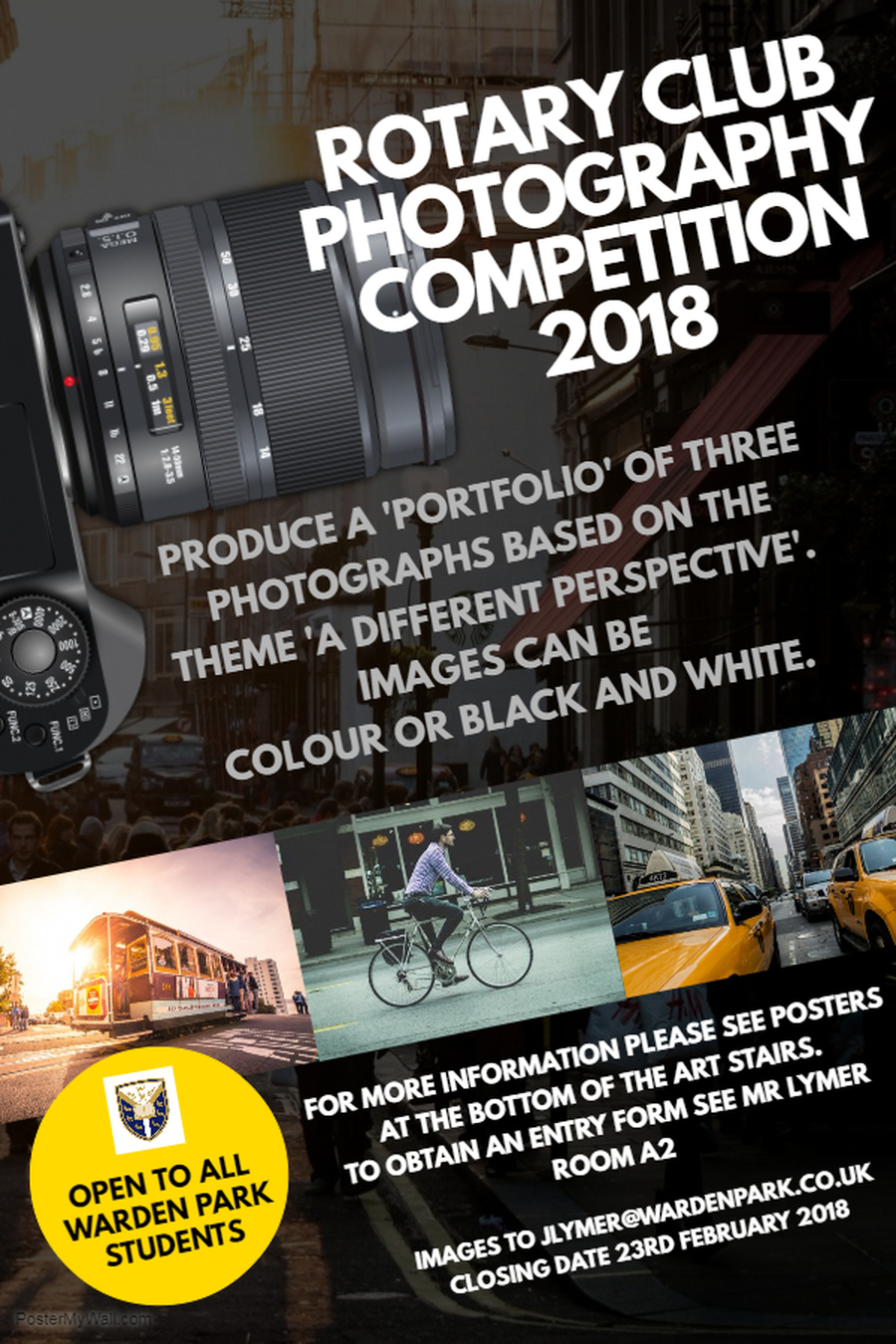 TERM DATES
Only use our website to check holiday dates. Do not rely on Google searches.
To view our 2017/2018 term dates, click here
Are you a follower?
Follow us on Twitter for the latest updates and news, including any emergency school closure information.
@wardenpark and @wardenparkpe
MINI Biogs from our senior student team
Christian Wilkinson (Head Boy)
Primary school - Blackthorns
Favourite subjects - History and Maths
Favourite quote - "A comfort zone is a beautiful place, but nothing ever grows there" - unknown.
Poppy Morley (Head Girl)
Primary school - Harlands
Favourite subjects - Dance and English
Favourite quote - "success represents 1% of your work which results from the 99% of failures".
DOM SEEd (Deputy Head Boy)
Primary school - Harlands
Favourite subjects - PE and Geography
JACOB PHIBBS (DEPUTY HEAD BOY)
Primary school - St Wilfrids CoE Primary School
Favourite subjects - History and Chemistry
Favourite quote - "A leader is one who knows the way, goes the way and shows the way" John C Maxwell
Theo Maton (Deputy Head Boy)
Primary school - Harlands
Favourite subjects - Maths and History
Ioana Balan (Deputy Head Girl)
Primary school - London Meed
Favourite subjects - Biology and Spanish
Favourite quote - "A sense of unity in my opinion breeds the perfect learning environment"
Mimi Rose-Fyne (Deputy Head Girl)
Favourite subjects - English and Technology
Favourite quote - Continuous effort, not strength or intelligence, is the key to unlocking our potential - Winston Churchill
Hannah Greetham (Deputy Head Girl)
Primary school - Balcombe
Favourite subjects - Spanish and English
Favourite quote - "A dream does not become reality through magic; it takes sweat, determination and hard work".
New initiative - Maths buddying!
When creating last year's timetable, we designed it so that Year 10 Maths classes took place at the same time as Year 7 classes. This has enabled us to send Year 10 students off to help Year 7's in their Maths lessons.
There are two main reasons for doing this: firstly to support the younger students with their Maths; secondly to give our seniors students experience of working with younger students and to increase their own Maths confidence. We are delighted with how well this has started.
Here are some quotes from the students:
From Year 7:
"Really helpful"
"Louis was amazing, he helped me work a lot and I didn't need to use sir!"
"My buddy talked about GCSEs and how important it was to seize the opportunity"
"Paddy was really good, he came over and helped me with the work, and he encouraged me to get on to the extra-challenging work"
"They explained it in a way we understood"
"Imogen was really helpful, she was helping a girl next to me but then helped me too when I was stuck"
"It made the lesson a lot more fun"
From Year 10:
"The students were inquisitive and wanted to know stuff"
"Some were a bit shy to start with but then they opened up"
"I challenged my student to go for the 3 chilli task, and he got it!"
"It's a bit like we were teaching each other"
"We learnt stuff as well – I'd forgotten a few things"
"It solidified your own learning – having to explain it"
Thanks to the students for embracing this new initiative so positively and making it a success. We will be continuing these sessions fortnightly and plan to make this a permanent feature moving forward.
Mr Pyle, Director of Maths
Success for our Geographers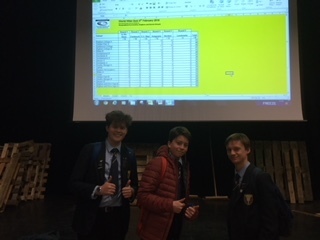 Congratulations to 6 Year 10 and 11 Warden Park Geographers who entered the Geographical Association World Wise Quiz on6 February at Dorothy Stringer School. Out of 20 teams and a hard fought competition, our Year 10 team were narrowly beaten to claim second place. Our students showed their map reading and fieldwork skills as well as showing their knowledge on current geographical news events.
Congratulations to you all.
Ms Willows, Geography Department
Congratulations to Brennan in Year 11
Brennan now has 2 caps for Sussex Under 16 Rugby team, playing at blindside flanker. He has played now against Surrey and Kent and plays against Hampshire in a fortnight. Congratulations Brennan and train hard!

Mr Atwell, Head of Year 11
Congratulations to Tia in Year 10 selected to play in the Sussex U16 South of England inter-county football semi final this week! Congratulations to Tia in Year 10 selected to play in the Sussex U16 South of England inter-county football semi final this week!
looking ahead: IMPORTANT DATES FOR YOUR DIARY
refer to website for more comprehensive information
12 to 16 February 2018 inclusive - half term
19 February 2018 - Friends of Warden Park (FOWP) meeting (7.30 pm)
22 February 2018 - Year 8 Options Evening (6 pm to 8 pm)
1 March 2018 - Year 9 Reporting Evening (4.45 pm to 8 pm)
2 March 2018 - FOWP Quiz and Curry Night - Click here to buy tickets!
9 March 2018 Year 8 Options form deadline
26 March 2018 - Year 11 Parents Revision Evening
27 and 28 March 2018 - Dance Show - Click here to buy tickets!
29 March 2018 - Term ends with early finish, students dismissed at 1 pm
16 April 2018 - Summer term starts
30 April to 4 May 2018 inclusive, GCSE Art exams (see below for details)
7 May 2018 - May Bank Holiday
28 May to 1 June 2018 inclusive - Half Term
21 June 2018 - Year 7 Reporting Evening (4.45 pm to 8 pm)
2 - 6 July 2018 inclusive - Work Experience Week
4, 5, 6 July 2018 - Enrichment days
13 July 2018 - Sports Day (reserve day, 12 July 2018)
13 July 2018, Summer Concert
20 July 2018 - Term ends with early finish, students dismissed at 1 pm
BRILLIANT MATHS REVISION SCHEDULE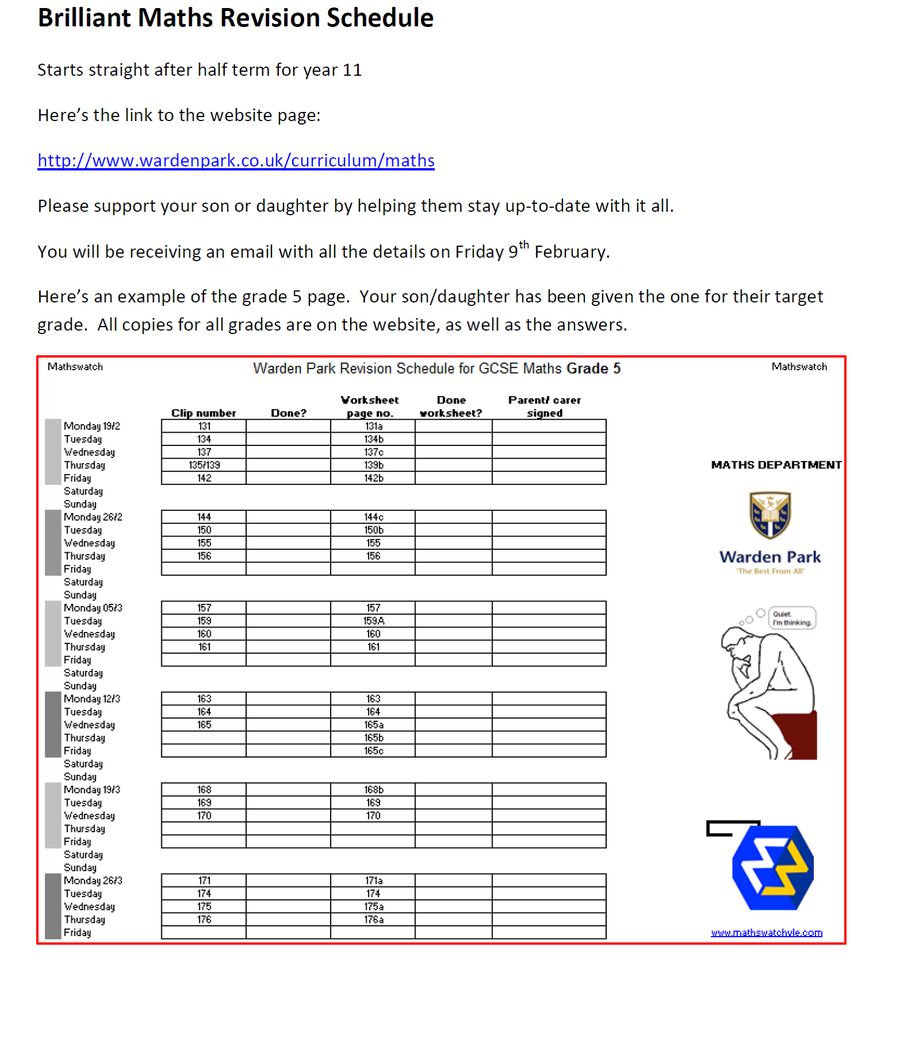 easter sports camps
Click on links below for information on our Easter Sports Camps!
News from PE!
Take a look at our Spring term PE clubs!
Did you know, you can now buy PE clothing from our online PE shop?
Click here for the Bob Woolmer Sales website dedicated to Warden Park PE clothing
It's so easy to use!
Rugby at Warden Park
Year 7
The Year 7 Rugby team are currently 2nd in their second round pool stage in the County Cup. They lost 10-5 to Sir Phillip Howard and beat Uckfield 55-5. Callum C-M is currently top try scorer with a whopping 32 tries in 11 games!
This week, the first ever weight restricted rugby competition took place at Tanbridge House. All players were required to be Year 7 and weigh 43 kg or under. Warden Park took two teams of 8 players. Out of the 9 teams present, the A team came 2nd overall and the B team came 7th. Player of the day for the A's was Sebastian A and for the B's was Jacob H.
Year 9
The Year 9 Rugby team at present are in the semi-final of the State Schools County Cup and the full County Cup, having already reached the final of the Mid-Sussex Cup. With 1st place in the Super Sussex League already confirmed, they will be looking to add to their silverware with the potential for the Quadruple!
Currently, top try scoreR is Joe W with 17 in 13 games but top point scorer is Charlie C with 133 points in 14 games.
Year 10
The year 10 team at the time of print are into the semi-final of the County Cup where they face a strong Cardinal Newman team who have already beaten us 19-21 in a close contest in November. They are also into the final of the Mid-Sussex Cup. Top point scorer is currently George J with 92 points in 8 games.
4 of the Year 10 team have also been selected to represent Sussex; Matthew B, Robert E, Daniel G and George J.
Mr Chappell, PE Department