strictly poppies event
Here are our senior choir at the Strictly Poppies Festival last Sunday.
It was a wonderful event for the town and our students performed beautifully,
Mrs Wray, Curriculum Leader Music
Dana in Year 8 represents the International GB Junior Team in south africa
Dana and Charlie (former WPSA student) were selected for the International GB Junior Team in Tent Pegging to compete in South Africa (the team consisted of 5 junior riders).
The team arrived in South Africa and had a chance to ride the horses they were going to compete on for 1 hour the day before the competition. The competition included several disciplines and riders were in the saddle from around 08.30 till 14.00.
They had some lovely horses and team brought home silver medals.
The following day the team took part in the Youth Festival competition this time they were given their horses the morning of the competition so really only had 30min ride on the new horse before the competition started. This time there were 8 classes in the morning and 8 classes in the afternoon so a long day in the saddle.
Over the two days the GB team did some great runs and Dana got a great cheer from the crowds when she lost both stirrups but still scored maximum points by taking the 40mm peg.
Ms Simmons, Assistant Headteacher
Tae Kwon Do success for Samuel
Samuel P in Year 7 graded for and was awarded his Tae Kwon Do Black Belt at the weekend.
Congratulations Samuel.
Friends of Warden Park Update
Thank you to all the wonderful members of the Friends committee and all our super helpers – you are all amazing, and have helped raise over £6000 this academic year for school projects.
Happy Summer holidays.
GeogSoc!
The Geography Department ran a quiz looking at the geographical news events that our geographers have been finding out about all year.
George won the overall quiz with nearly 19,000 points. If you want to test your geography knowledge, follow the link below and put in the challenge pin 0150400
https://kahoot.it/challenge/0150400
Good luck!
Ms Willows, Geography Department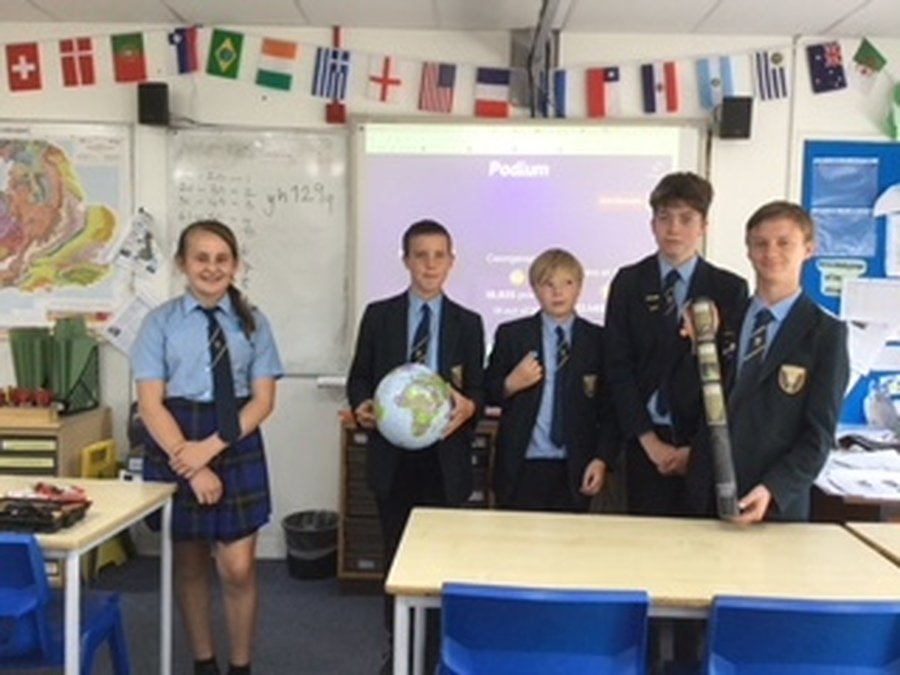 Autumn term 2018 GO password change
You will be aware that it is good practice to periodically review and change passwords when using systems that contain confidential data.
We will therefore be asking you to reset your password in GO when you first log on during the autumn term and once reset GO will request a password change every 12 months. I thought it would be helpful to know about this change now so you can ensure your current password is readily available for the start of next term when it will be needed for the reset.
I would like to take the opportunity to thank parents and carers for engaging so actively with GO. It provides teachers, students and their families with a rich source of data that should inform some very useful conversations at home and at school. This in turn helps us all support students in being successful at Warden Park.
I hope you all have an enjoyable summer break.
Mr Regan, Assistant Headteacher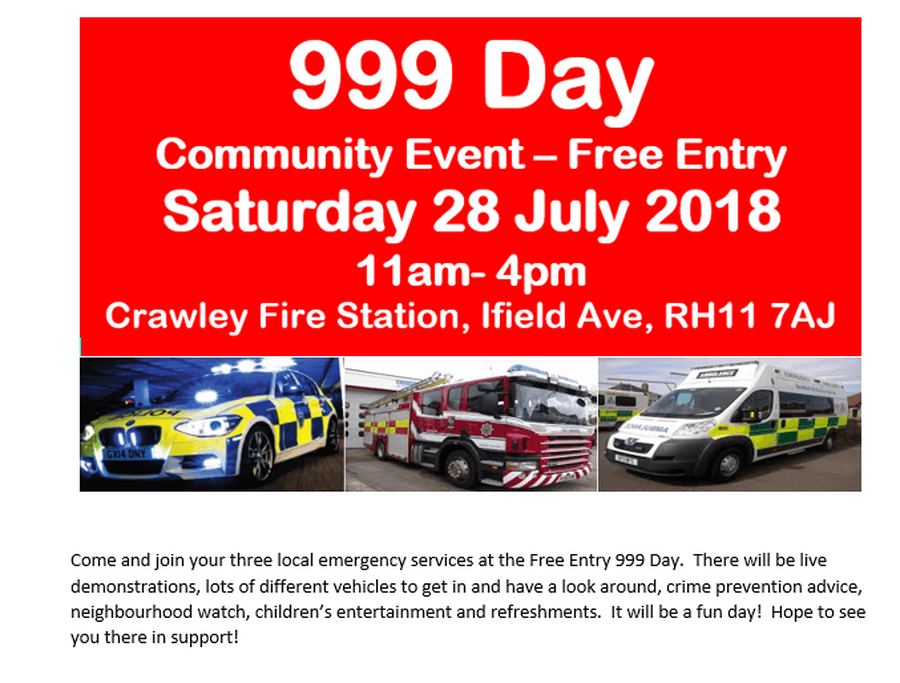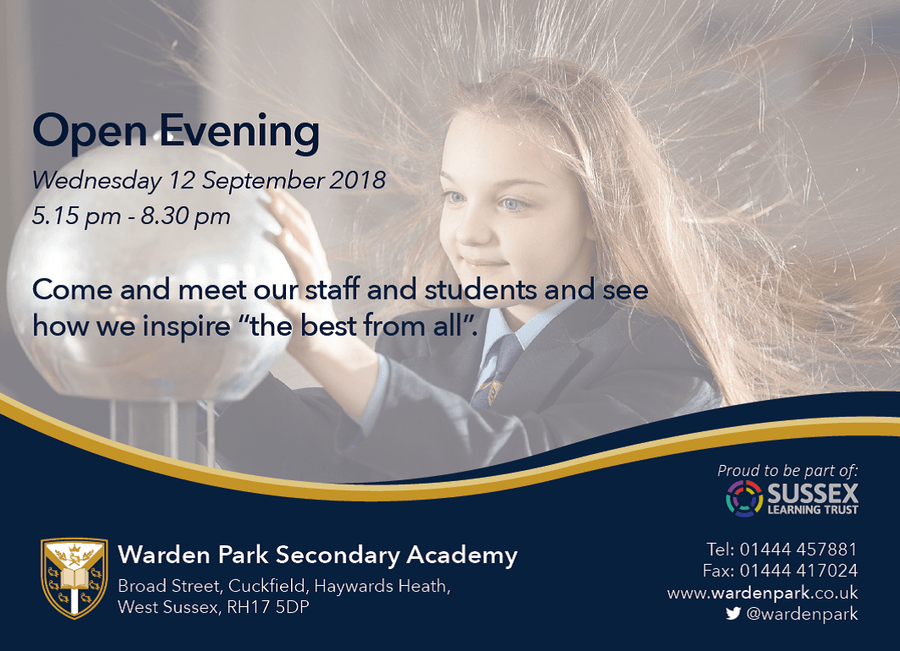 News from PE!
Click here for the Bob Woolmer Sales website dedicated to Warden Park PE clothing
looking ahead: IMPORTANT DATES FOR YOUR DIARY
refer to website for more comprehensive information
20 July 2018 - Term ends with early finish - students dismissed at 1 pm
3 September 2018 - Inset day, Academy closed to students
4 September 2018 - Year 7 students only
5 September 2018 - All years attend
12 September 2018 - Warden Park Secondary Academy Open Evening (students dismissed at 1 pm)
Accidental Damage/Theft during the Summer Holidays for Scheme iPads (not for independent users)
Accidental Damage
If your child's iPad does get accidentally damaged over the summer holidays you must contact the Digital Services Department by emailing ipadhelp@wardenpark.co.uk within a week of the incident occurring. We will contact you with further instructions. Please note Digital Services will not be manned throughout the whole summer holidays so it may be a few weeks before we contact you.
Your initial email will confirm the date the incident occurred, therefore we will still be able to process an insurance claim on your behalf.
Theft
If you discover that your iPad has been stolen you must report to the police and school immediately. Please ensure you obtain the following information from the police as you will need this to complete the form:
Date reported to police
Crime Reference Number
Address of Police Station
Telephone number for police station
Name of investigating officer
We will not be able to process a theft claim if you have not reported it to the Police and obtained the information listed above.
iPads and Cases
Please can we remind you that our insurance cover for your son/daughters scheme iPad is for accidental damage, theft and warranty. The case is not insured so therefore if this gets damaged you will be asked to pay for a new case.
The device should not be removed from the case under any circumstances.
Digital Services Department
Thorpe Park reward trip
Here are our top 10 achievement point scorers for each House on their reward trip to Thorpe Park. Congratulations!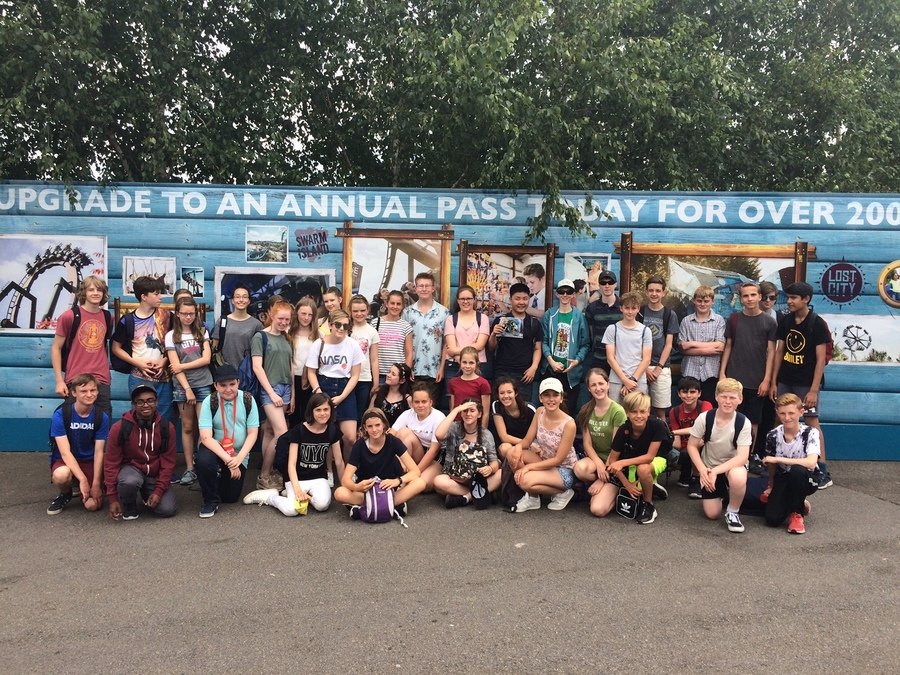 Visit from the Kurpfalz Realschule
Students in the two Year 9 German classes were excited to meet their penpals last week on the annual visit from our link school. Forty students and their teachers from the Kurpfalz Realschule near Heidelberg spent the morning with us.
Our Year 9's were excellent hosts, taking part in activities to overcome initial awkwardness, comparing teenage life in Germany and the UK and showing their partners around the school.
Well done everyone!
Mrs Rushman, MFL Department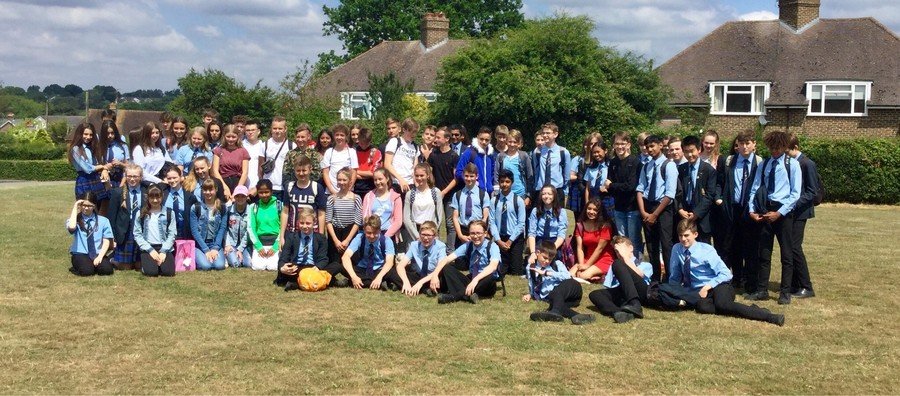 Geography competition
Congratulations to the overall winners of the Young Geographer of the Year competition.
Their posters are on display in the Geography Department and will be sent in September to the Royal Geographical Society.
Well done to : Evie H, Mia C, Akira R, Aidan T, Kahlen M, Dana B, Susannah B, Will O, Elena B, Josephine C
Summer cup cakes!
The theme for the cup cakes was Summer. Sam chose a BBQ theme and Emilia sunflowers, Congratulations!
Daniel signs for a third season at Aldershot Town FC Academy
Daniel has signed for a third season with Aldershot Town FC Academy In his end of season trial nearly half the U14 players were released, which shows what a tough business football is at the higher levels.
His Aldershot U14 Academy team came runners up in the Junior Premier League National League which included teams such as Oxford City, Bournemouth, Woking and Bromley Academies and they won the Junior Premier League pre-season tournament.
Everyone at Warden Park, and his family, are so proud of his achievements. His hard work and lots of travelling has clearly paid off.
Congratulations Daniel!
Mr King, Year Leader
TERM DATES
Only use our website to check holiday dates. Do not rely on Google searches.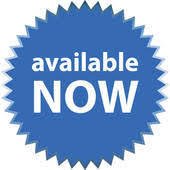 ACADEMIC YEAR 2018/2019
Autumn term 2018
Monday 3 September to Wednesday 19 December
Half term - 22 to 26 October
Tuesday 4 September – Year 7 only to attend
Wednesday 5 September – All years attend
Wednesday 12 September – early finish for all students at 1 pm to allow for Open Evening
Spring term 2019
Thursday 3 January to Friday 5 April
Half term - 18 to 22 February
Summer term 2019
Tuesday 23 April to Tuesday 23 July
Half term - 27 to 31 May
In service training days confirmed – Academy closed to students
Monday 3 September 2018
Friday 30 November 2018
Wednesday 6 February 2019
Monday 22 July 2019
Tuesday 23 July 2019
Are you a follower?
Follow us on Twitter for the latest updates and news, including any emergency school closure information @wardenpark and @wardenparkpe