Kindness Council
The Kindness Council is a group of diverse, passionate students who promote kindness not only in the school, but around the local community.
Led by Miss Rees and Miss Barton, this year the council has delivered Christmas Hampers, participated in Memorial Day Services and has actively raised money for several local charities. As well as this, the council has inspired a louder discussion about kindness and inclusivity at the school and students have become more aware of the kind acts they carry out on a daily basis. Students also sent thank you postcards to staff which were gratefully received and gave a real boost to our community.
During lockdown students wrote letters to local care homes thanking staff for their hard work and engaging with residents to keep spirits high.
The Council is looking to complete the monthly 'Calendar of Kindness' where they aim to achieve a whole month of kind acts.
Next year we are expanding the Kindness Council and will be introducing a council to Northlands Wood Primary Academy and Warden Park Primary Academy.
Get in touch:
If you have any questions or would like to know more, please email kindnesscouncil@wardenpark.co.uk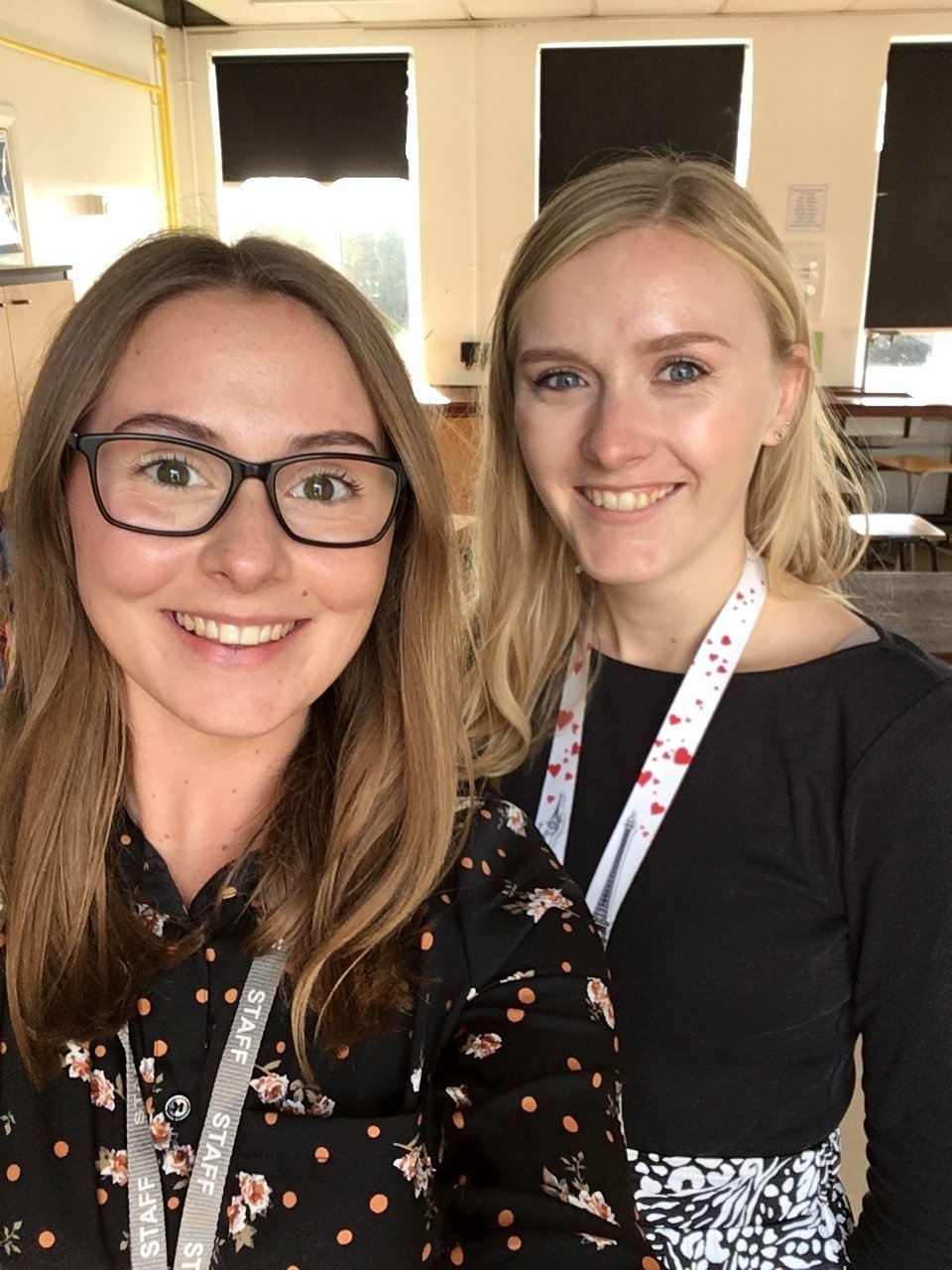 Ms M Barton and Ms D Rees our Kindness Coordinators