Enrichment and Trips
Learning in school is about far more than what a student learns in class. We highly value opportunities for students to learn outside the classroom and trips and enrichment activities are at the core of what we offer. Unfortunately, due to restrictions imposed as a result of Covid-19, we have not been able to plan for our usual exciting range of opportunities.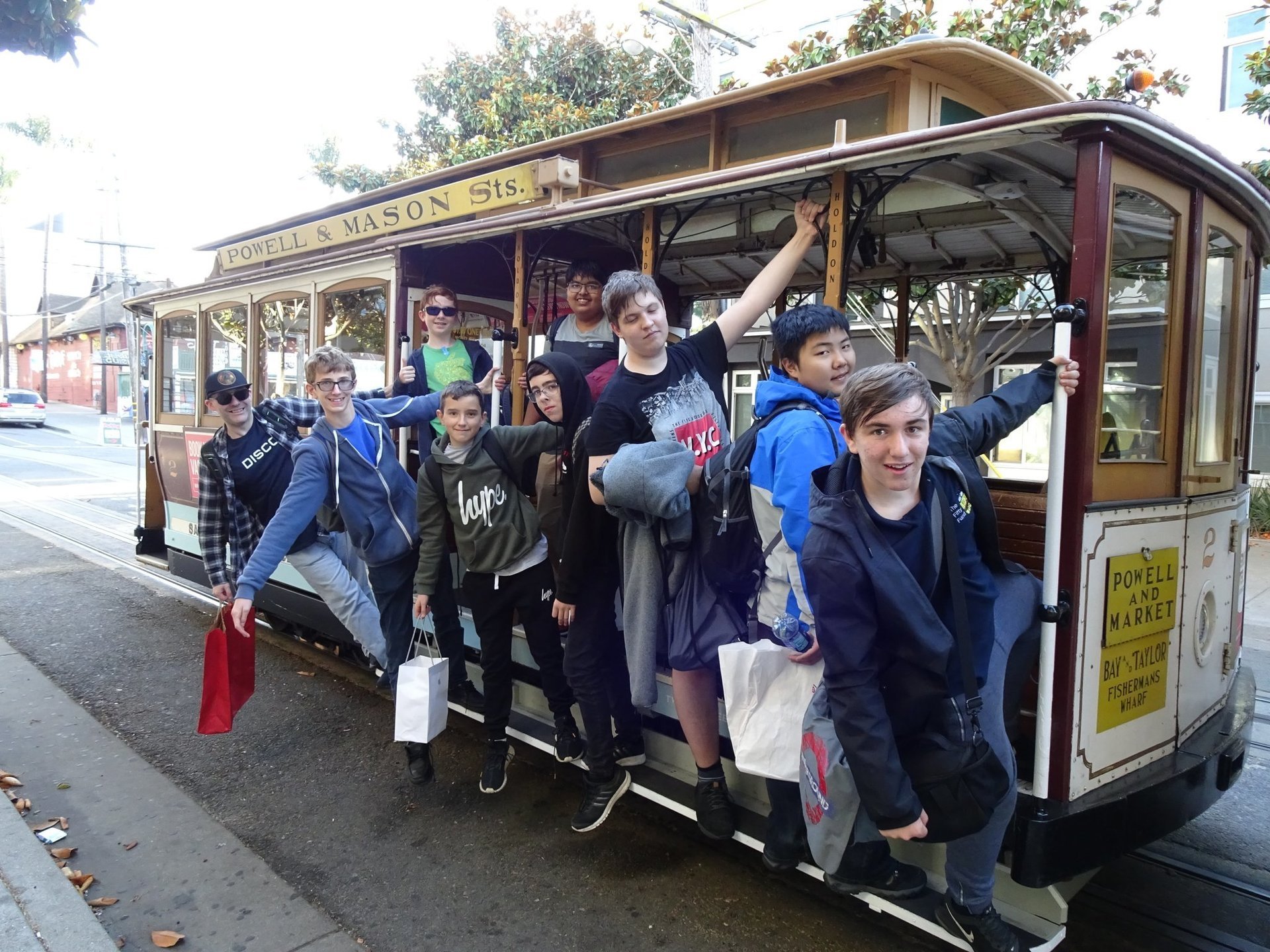 We do still hope to offer curriculum based learning opportunities, outside of the class. We also hope to be able to offer some form of enrichment outside of the class in the summer term, during which we have traditionally held our 'Enrichment Week'.
We will need to plan for this accordingly based on up to date guidelines and health and safety reports at the time, and will update students and parents when possible.
Click here to see what clubs we are offering in the Summer term 2021!