EnrichmenT, TRIPS AND CLUBS
Learning in school is about far more than what a student learns in class. We highly value opportunities for students to learn outside the classroom, and trips and enrichment activities are at the core of what we offer. Unfortunately, due to restrictions imposed as a result of Covid-19, we have not been able to run our usual range of exciting activities and trips over the last few years, however we are hoping to change that this year.
We are able to re-open after school clubs, giving students the opportunity to try something different, make new friends, or get even more experience doing something they love. We are able to run more curriculum based opportunities too, however we aim to plan most of these during our summer term 'Enrichment Week'.
Although we have chosen not to plan overseas trips this year, students in Years 7 - 9 will have the opportunity to take part in an overnight residential, as well as a range of day trips and in school activities. We also take time to focus on charity and 'giving back' throughout, with developing character a running theme.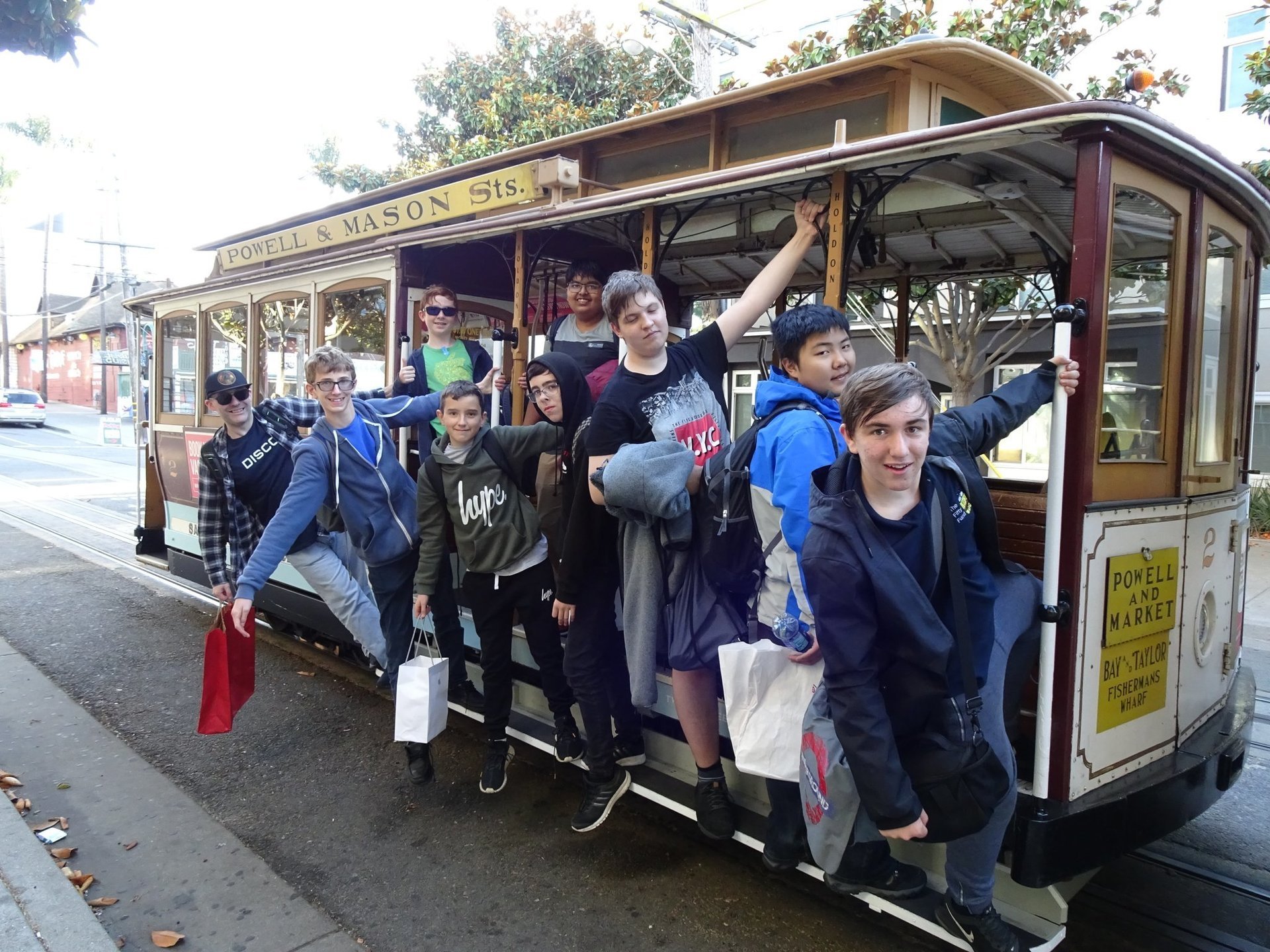 Click here to see what clubs we are offering in the Autumn term 2021!
Click here to see the PE Clubs we are offering for the Autumn term 2021!